For many years, Morici, Longo & Associates has served as a sponsor for the Neighborhood Boys & Girls Club (NBGC), a non-profit independent organization that has been committed to youth development since it was founded in 1931. Attorney James J. Morici sponsors one recipient of the Leaders of the Future scholarship each year.
This year, the scholarship has been awarded to Liam Hudson, a student at Senn Arts High School who has been a member of NBGC since 2009. Liam spends much of his time participating in various sports, working as a Leader in Training, and partaking in summer programs. In the newsletter, Liam states, "I am provided with opportunities to both expand my capabilities as well as experience new adventures that can spark interest in a person. […] The club has taught me many things that I am not able to get in school."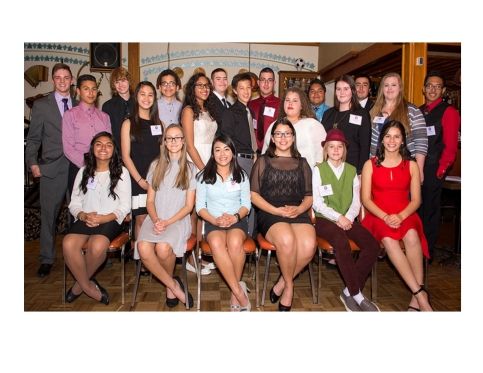 Mr. Morici is passionate about assisting the youth of the community and comments on the scholarship, "Having played sports and attended activities at the NBGC during the years, it's very gratifying to be able to support their scholarship over the past 20 years. This is an outstanding organization, and I am so pleased to be able to make a difference in the lives of the youth leaders by providing them with scholarship opportunities."
To learn more about NBGC and the past recipients of Leaders of the Future scholarships, refer to the newsletter.