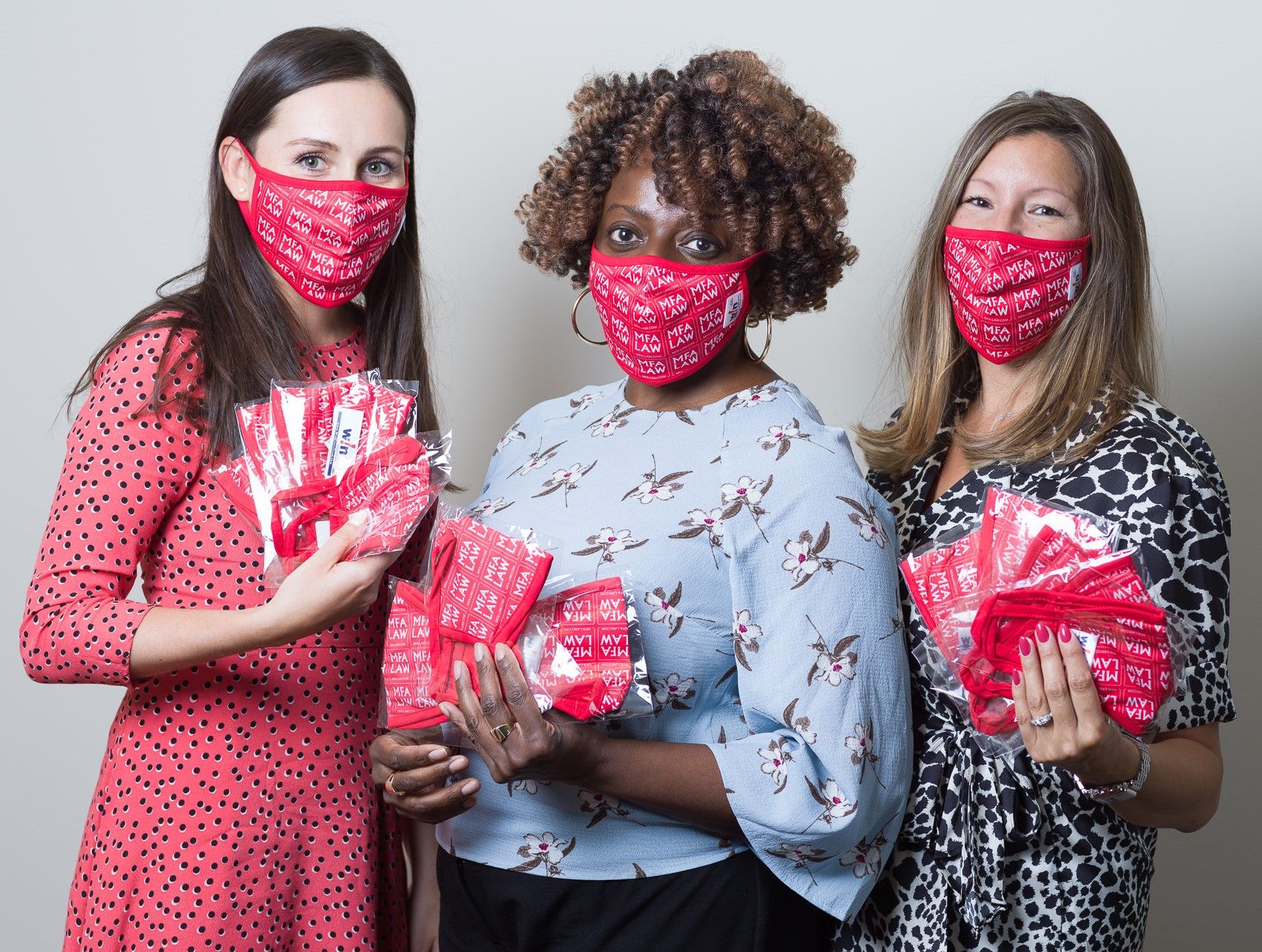 Morici, Longo & Associates is committed to making our workplaces and our community safer. This time of worldwide pandemic has made that commitment more important than ever. We are offering FREE masks because they have been shown to slow the spread of COVID-19.
Over the past four months, we have done our best to protect our attorneys and staff and to help those less fortunate in our community. That's why we've donated thousands of dollars to food pantries, the American Red Cross, and other charities. Continuing in that effort we have created thousands of protective PPE masks. We have sent them to our friends and clients in order to help them and their families stay safer. Thousands have been donated to First Responders, teachers, health care workers and to nursing homes. Now we are offering thousands of free masks to YOU and the community. It's easy to get yours. Please use them, distance, wash your hands, and stay safe.
Whatever the circumstance, we at Morici, Longo & Associates are committed to being there for you when you need us. Together we can all make a difference, protect our families, revive our economy, beat this virus, and continue the rich history of this Great Country.
To obtain your FREE mask please provide your name, address and email address on the contact form below. Thank you and stay safe.